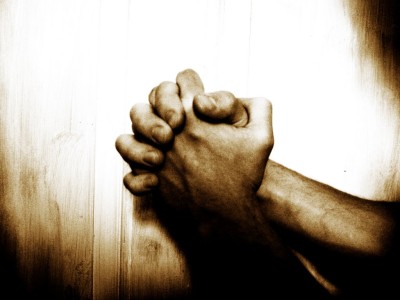 Individual and corporate prayer are an integral part of our faith community at C3. We remain connected in prayer each week through our prayer chain, intercessory prayer, and small groups. There are also several more formalized prayer groups that meet on a regular, ongoing basis and always welcome new faces.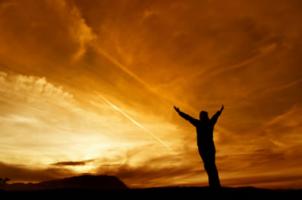 Wednesday Evening Prayer Gatherings
7pm at the C3 Center
Hands On Healing Prayer available
Call the church office for more information.
(302) 999-9340