GPS (God's People Sharing)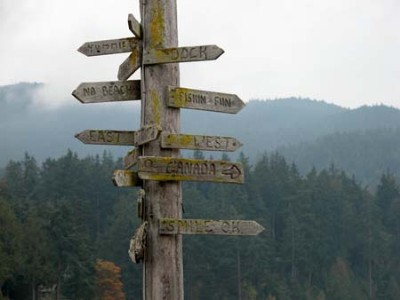 Mentoring is God's master plan for making mature and equipped followers of Jesus Christ.
Jesus set the example for us to follow–
Create a life-on-life partnership with someone
Impart a gift to them
Share life with them
Share time with them
Share God's Word with them
Set an example for them
Help them know Christ
Help them become like Christ
Encourage them
Empower them
Motivate them
Elevate them
Guide them
Comfort them
Show compassion toward them
Pray for them and with them
Be an accountability partner for them
Restore them
Love them
---

"Just as a nursing mother cares for her children, so we cared for you. Because we loved you so much, we were delighted to share with you not only the gospel of God but our lives as well." (1 Thessalonians 2:7-8)
A mentor training class will be provided for all who are interested. Please check the box, "I am interested in taking a Mentor Training Class," on the Application to Become A Mentor.