Students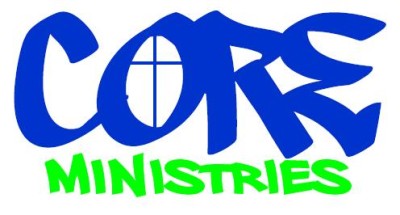 Core Student Ministries
at C3 is a shining example of the kind of community that we all strive to create here at Christ Community Church. The junior high and high school students are fully committed to God, to each other, and to serving the needs of others in the community. Just ask any one of them, and they'll tell you that they have as much fun spending time together at a theme park or playing Rockband as they do serving the less fortunate at Urban Promise or on their annual missions trip during the summer. Not only are the events awesome, but so are the leaders!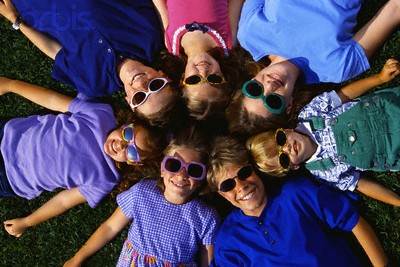 Organized into two groups,
Souled Out
(Junior High/Middle School, Grades 5-8) and
True Impact
(High School), the students meet regularly in both large and small groups for Bible study, discussion, special events, and community service projects supporting church families and non-profit organizations. These meetings provide a place where they can form healthy relationships with other students and leaders, and ultimately with God.
Our mission is "Turning Teens Into Fully Devoted Followers of Christ."
Don't let anyone look down on you because you are young, but set an example for all believers in speech, in life, in love, in faith, and in purity. (1 Timothy 4:12)
For more information for all student ministries contact the church office.
Click
here
to download the latest version of Adobe Reader if you cannot open the Core Student Ministries Brochure.
Middle School
Souled Out (SO) is the middle school division (grades 5 thru 8) of the Core Student Ministries at Christ Community Church. Our Souled Out Ministry has numerous regular meetings and outside social events planned this year that will help the students grow ... [
more
]
High School
Reaching Today's High School Teens with the Truth of Christ! True Impact (TI) is the high school division of the Core Student Ministries. We have regular meetings and events planned throughout the school year which are strategically planned to bring ... [
more
]